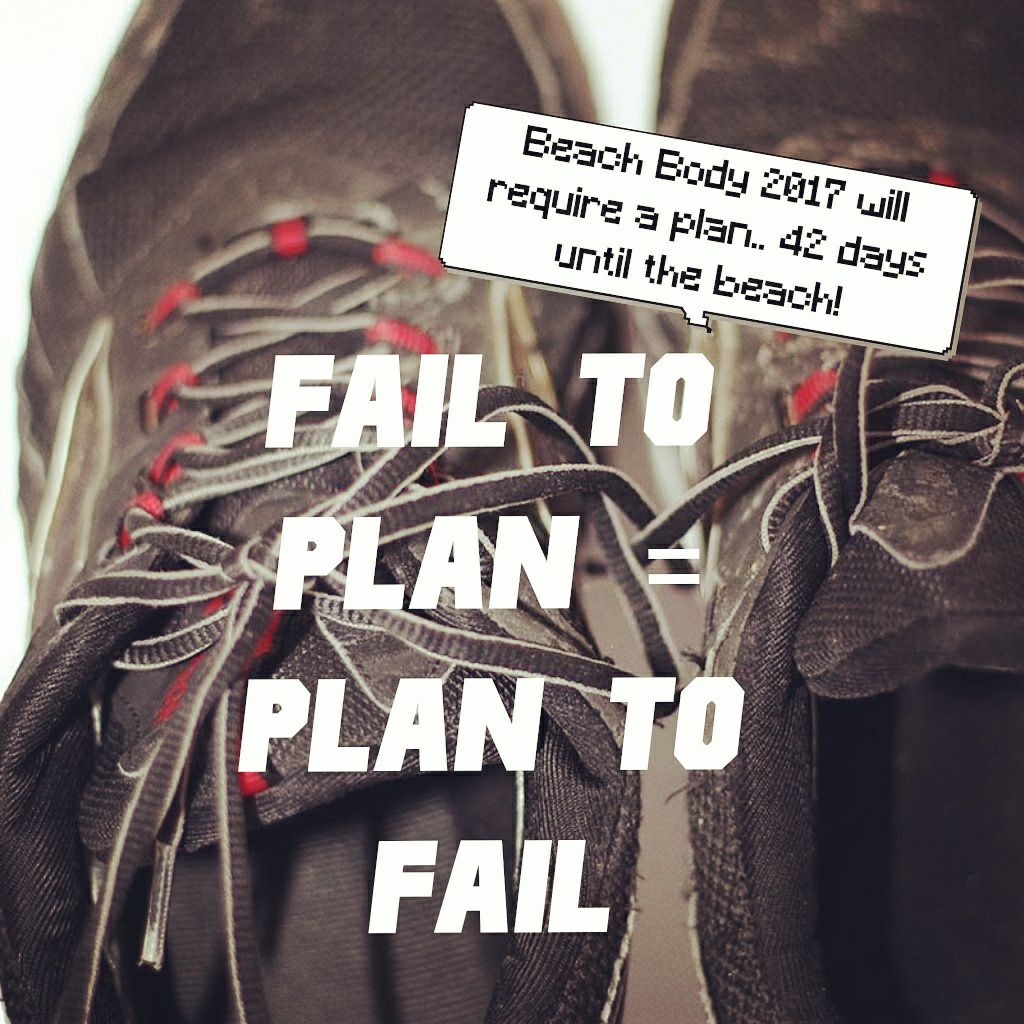 Time to join the 42 day Beach Body 2017 challenge!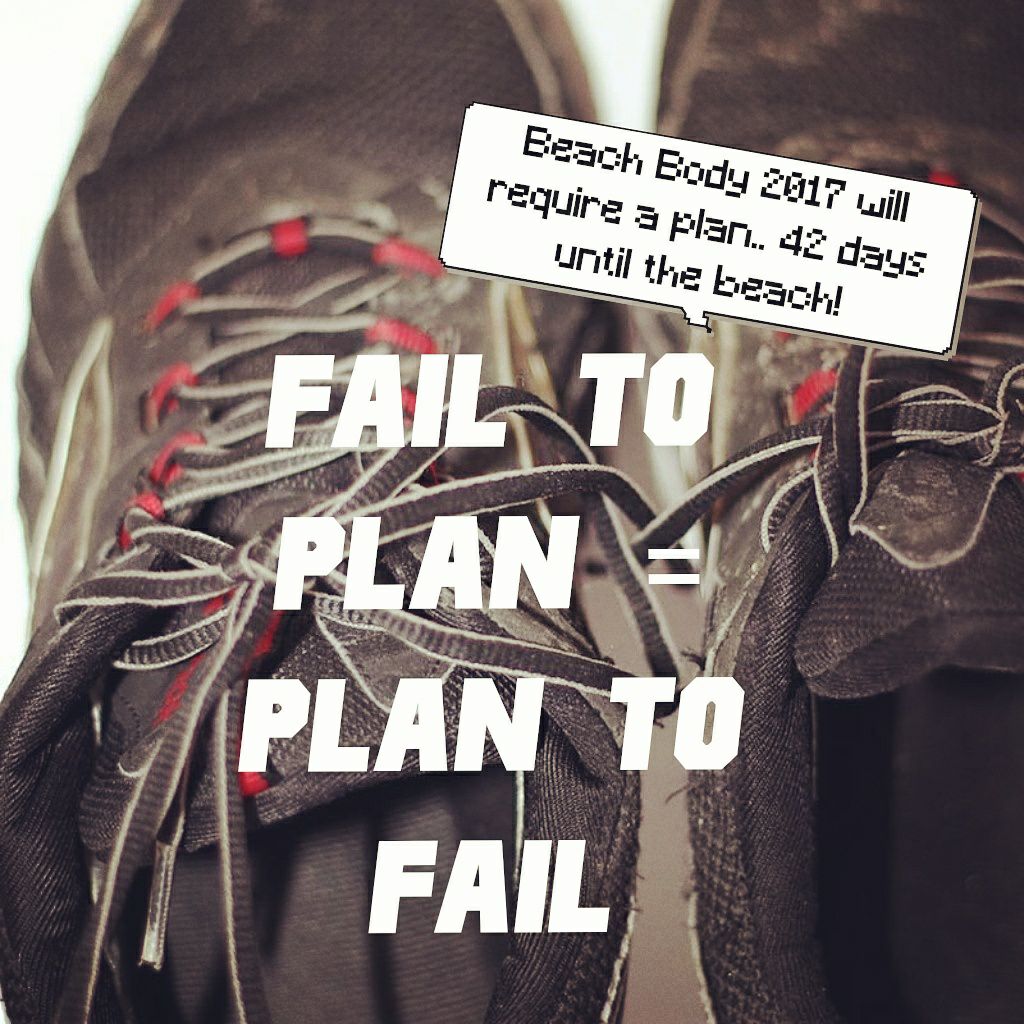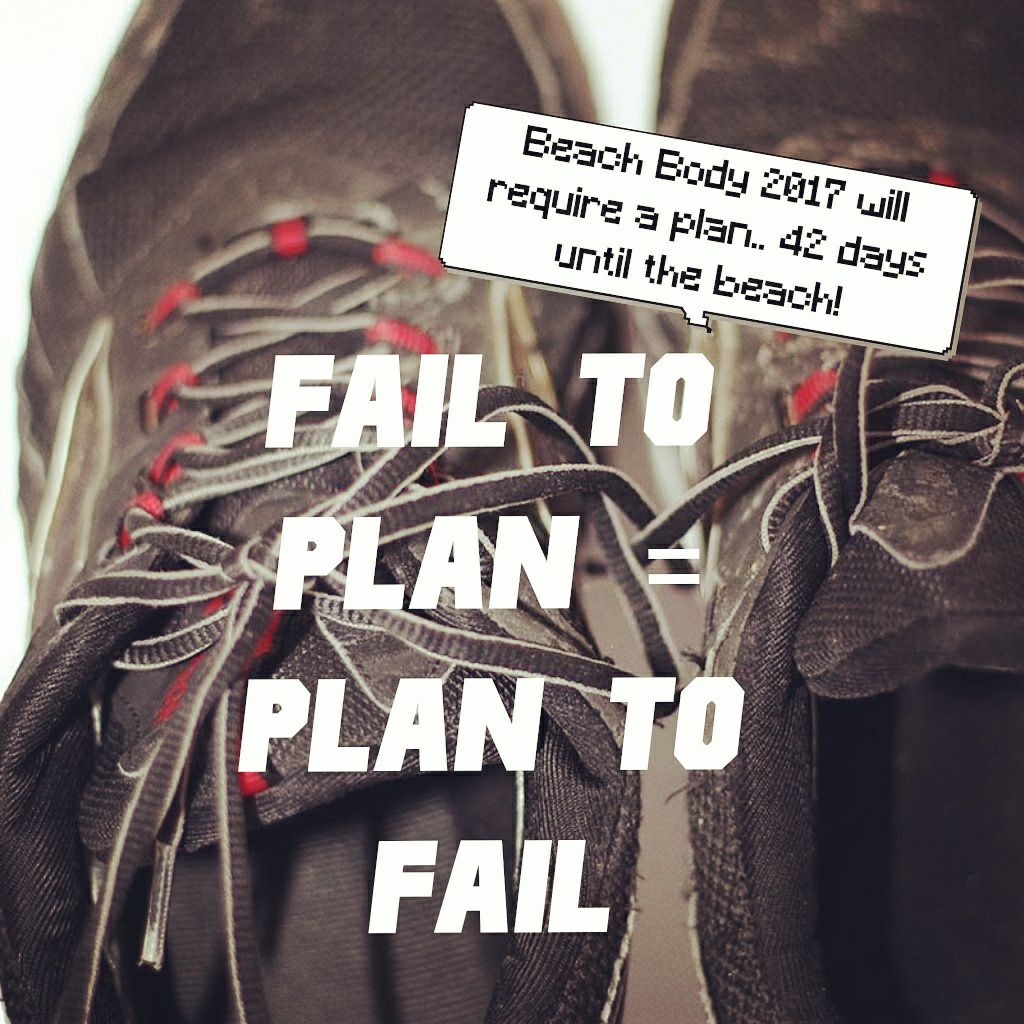 On the 1st of September you'll be ready for that early autumn beach vacation. We start tomorrow, 22 July 2017.
It's the Beach Body 2017 plan, ladies and gentlemen! Put them trainers on and get ready! 😉
Get started with day 1 of the 42 day workout!
[instagram-feed]