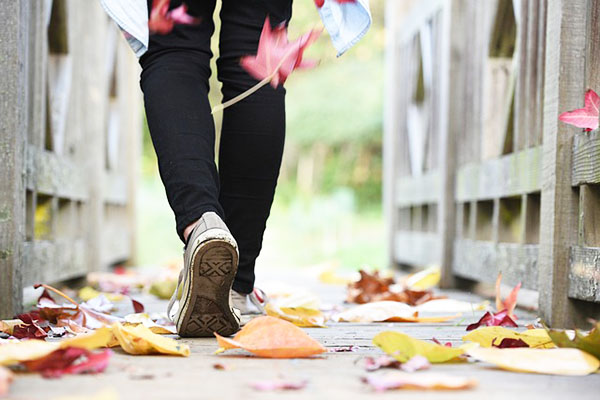 Let's use Google Fit on your night out – Get to know the step counter
Google Fit is gaining momentum on the scene for fitness mobile apps. As of 2017 it is integrated with over 75 different third party mobile apps on the market. Brands such as Adidas and Nike have adopted the technology alongside independent fitness apps such as Runkeeper and Strava. These are all highend fitness apps that have enriched the core Google Fit technology.
Google Fit has some useful features. Take for instance the step counter, an easy way to keep a simple log of how much you move around daily. But who says you can't use this at night or when walking from the public transport stop to a restaurant? As IT professionals, we are all too aware of the sedentary lifestyle. The one time we do get out and about is for the nights out with mates. Well, there's nothing that says you can't use Google Fit as you are on a pub crawl as well struggling in the running track!
Use it all the time
Set a daily goal for number of steps. If you have a daily life with very little walking around (car to the work? Sitting down all day?) then this is a great way to force yourself to choose to walk whenever possible.
Try to spread out the walking throughout the day. Incorporate walking into your lifestyle. A fitness regimen should really affect your daily life as well. With Google Fit's step counter you can easily phase yourself into a lifestyle with more physical exercise.
You will slip
That is just human. Look at the screenshot below and you can see how the target of 8,000 goals was not reached one day. On the other hand, the latest day, the target was beaten with almost twice the number, close to 16,000 steps. Allow yourself to slip up, and make up for it the other days.
The overview seen in the screenshot gives you the opportunity to look at your average progress the latest running seven day period.