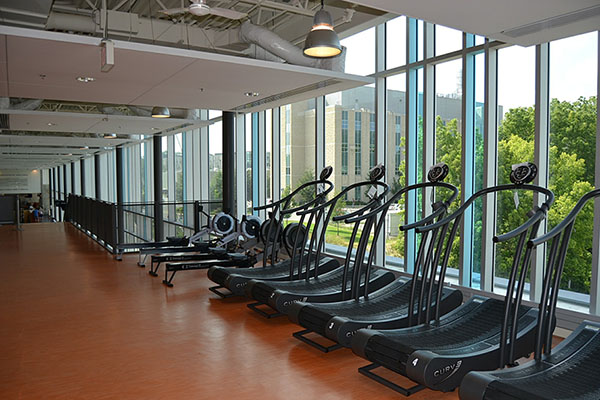 Are you using the gym as an excuse not to workout?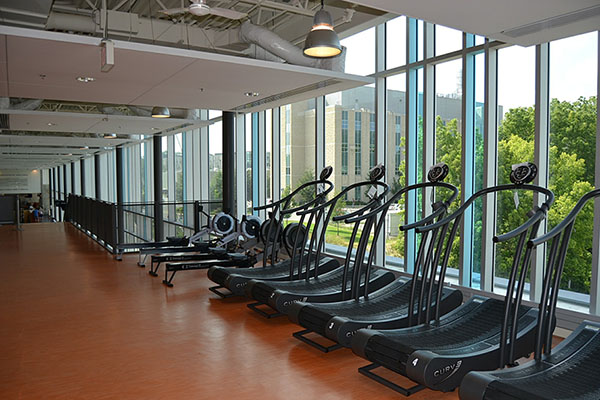 To "go to the gym" can easily become a project that never materializes. How often have you heard someone saying that they will "begin" going to the gym next week. After they have bought the right clothes and the gym membership? Maybe the procrastination is competing with hobbies or meeting friends. The fact that a person has to go to the gym introduces one fatal excuse: That they simply can't make it because of.. The cold, lack of time or poor time management.
Catch yourself doing it
Catch yourself by noticing that you are thinking "I would go if" or answer a question about when you last when to the gym, with "I will go, but.." These may seem like innocent words, but in fact they could be the largest obstacles to your progress with your fitness regimen! You have to start and stay consistent with your workout efforts. Maybe you don't need a gym to workout. Did you ever think about that? More to come on this topic..