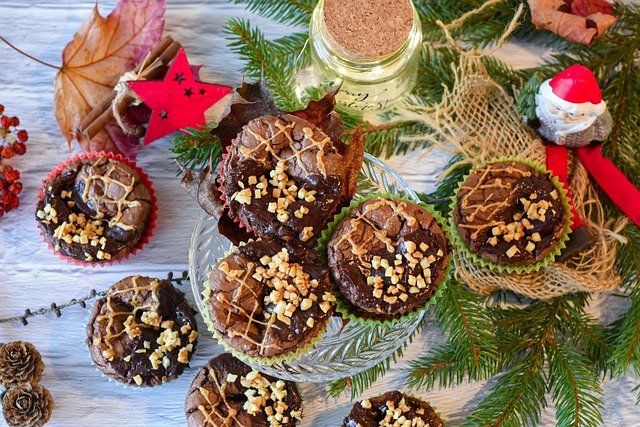 5 ways to stay active this Christmas
It is that time of year when we are all looking forward to Christmas food and a few well deserved days of peace and calm. But how does that combine with your efforts to stay fit? Let's check out five ways you can make sure that you keep your fitness momentum while at the same time having that Christmas food!
1. Exchange your longer workouts for walks in the morning before it is time for Christmas breakfast, lunch and so on. By being up early you can get some valuable calorie-burning cardio in. And you will feel fresh when it is time to eat Christmas breakfast with family and loved ones.
2. Remember your cheat day? That day you can use regularly, for instance once per week, to balance all the fitness sessions you busy yourself with. Well, Christmas is a fairly short holiday. Prepare for it by exercising a bit more before the holidays and then doing short bursts of cardio over Christmas – Maybe a 1 km run every second day. By creating a small calorie deficit before Christmas you can indulge yourself more. This way you can extend your cheat day to say two or three cheat days, and then bounce back into your fitness regimen quickly and with little effort. Also, with the 1 km runs you make sure that your metabolism is kept up at a healthy rate although you are not working out as much as usual.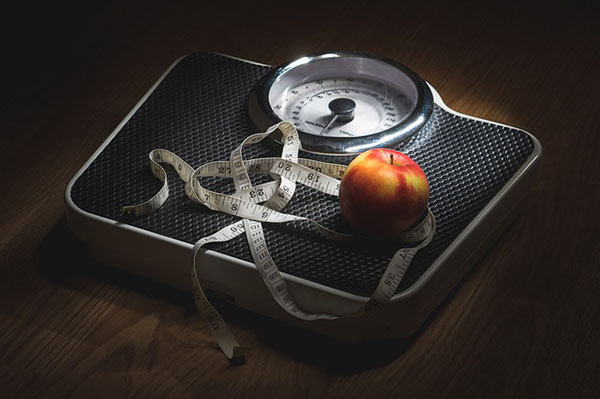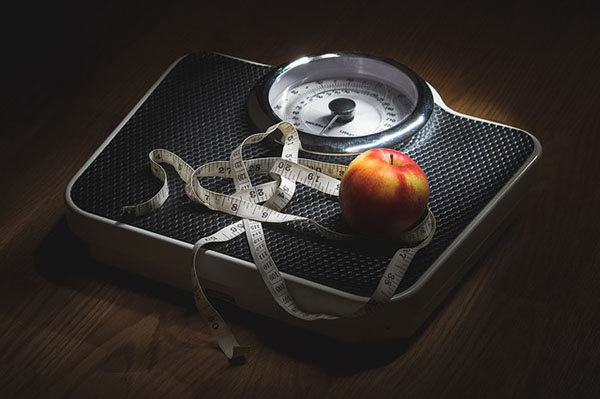 3. Do low impact flexibility exercises that keep your body smooth. You could do Yoga or Nordic walking over the Christmas holidays. Neither requires much effort and can also be done with family and friends as a social activity. Combine the fun with the useful!
4. Do short five minute workouts in the morning or evening that require nothing more than a square meter of space. Find your spot and a time when you can focus entirely, and commence with those squats, pushups, situps and plank exercises! It may only add up to 15 minutes over three days, but you can have a good conscience as you dig into the Christmas food!
5. Ask your family and loved ones to come with you for an active hobby, maybe skiing or ice skating if the weather permits it. That way you create a lasting fun memory with your loved ones and you share the fitness fun while also staying active!