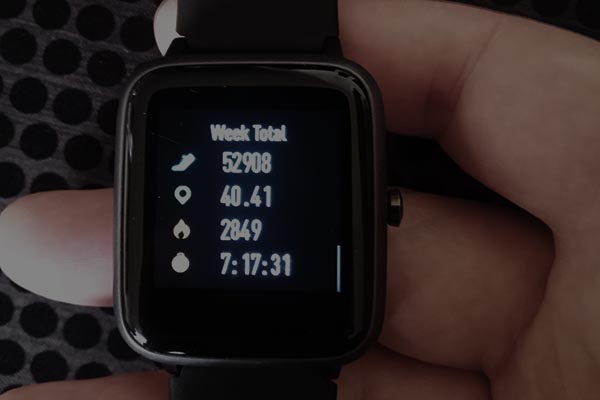 The value of checking the weekly movement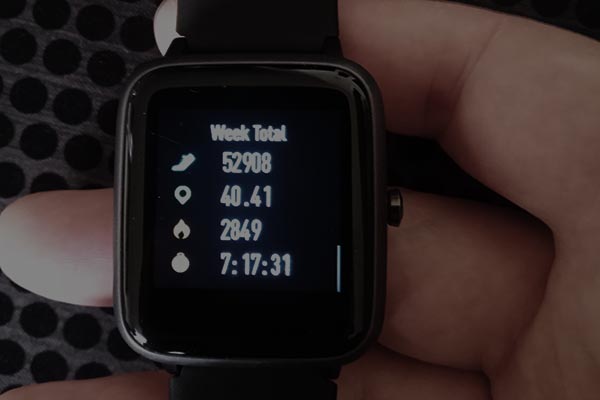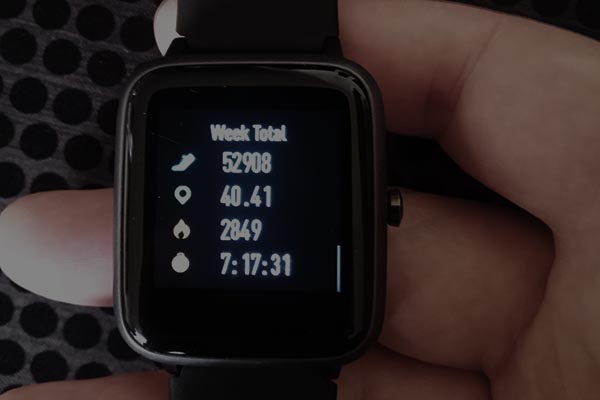 There is another checkpoint for a fitness regimen that can come in handy. A simple check for number of steps per seven day period, counting the time spent (walking or running) and the kilometres that you have covered.
The idea is simply to keep a track record of the number of steps and the kilometres. By trying to stay within a tolerance variance of plus/minus x kilometers per week, you will get an indicator of how you are moving week by week. Over the course of time, it is also possible to ramp up the kilometers and steps per week until reaching a stable level.