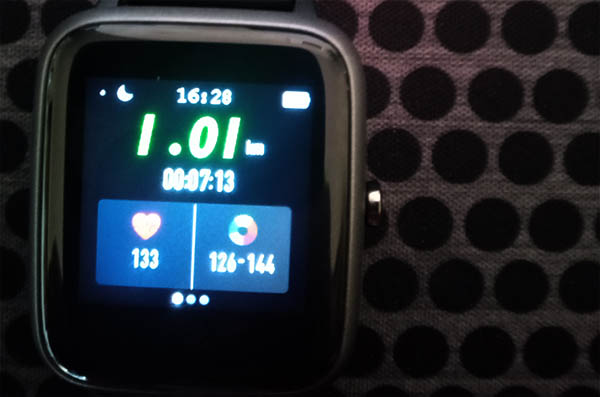 My 7 day running diary over 14 days to welcome summer
My 14 day running challenge has started! To welcome summer I decided work up my cardio abilities. Take part by checking out what I learn, re-learn and during these two weeks.
First day. First kilometer. Ouch. That pretty much describes it. Isn't it funny how we tell ourselves we are so fit as we sit in front of the computer, daydreaming of bygone times of doing sports outside (last summer).
This first kilometer of running led to me recalling the method of HIIT, high-intensity interval training.
Instead of pushing hard and running the entire kilometer in one go, I ran in intervals. Working up the pulse while at the same time giving me some spare seconds to catch my breath in-between.
Stretching. I stretched before and after this humble kilometer of exercise.
A quick walk before I even started. Because warming up matters, and I can feel my joints and muscles were grateful to me for that.
This isn't the first summer I work up my cardio abilities. But I wanted to focus on seeing what routines stick with me since the past and what new healthy routines I can pick up.
1 kilometer every second day = A world of difference
These 7 days spread out over 14 days I noticed the value of going for short slow runs, combine with walking in-between. Let's face it, by looking to become fit and staying fit, this makes a world of difference. I am not preparing for a marathon, With these short 1 km runs (with walks in-between), I saw improvement in my leg strength and my cardiovascular abilities with easier keeping up the pace at the end of the two weeks.