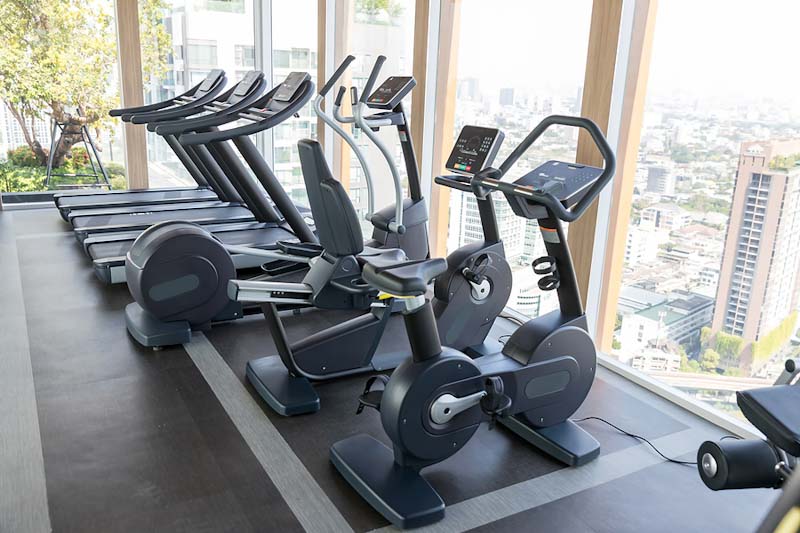 Picking up your fitness in January where you left it on December 31st
It's a new year and we are slowly getting to grips with our fitness plans. The key is of course to do more than plan. 🙂 With the winter sports season here, you might want to try skiing or skating if you are around the snow covered areas on our dear planet. Did you know about the following benefits of skiing?
Strengthens lower body muscles. You really use your legs and hips to a great extent whether you ski downhill or do cross country skiing.
Improves your flexibility. This is of course related to the previous point – As you move all your larger muscle groups, you inadvertently also improve your flexibility.
But what if you are in a place where you can't do winter sports? Well, you can always simulate skiing and work your leg muscles anyway. Keep in mind that the step machine that Nordic cross trainers can help you just with that!